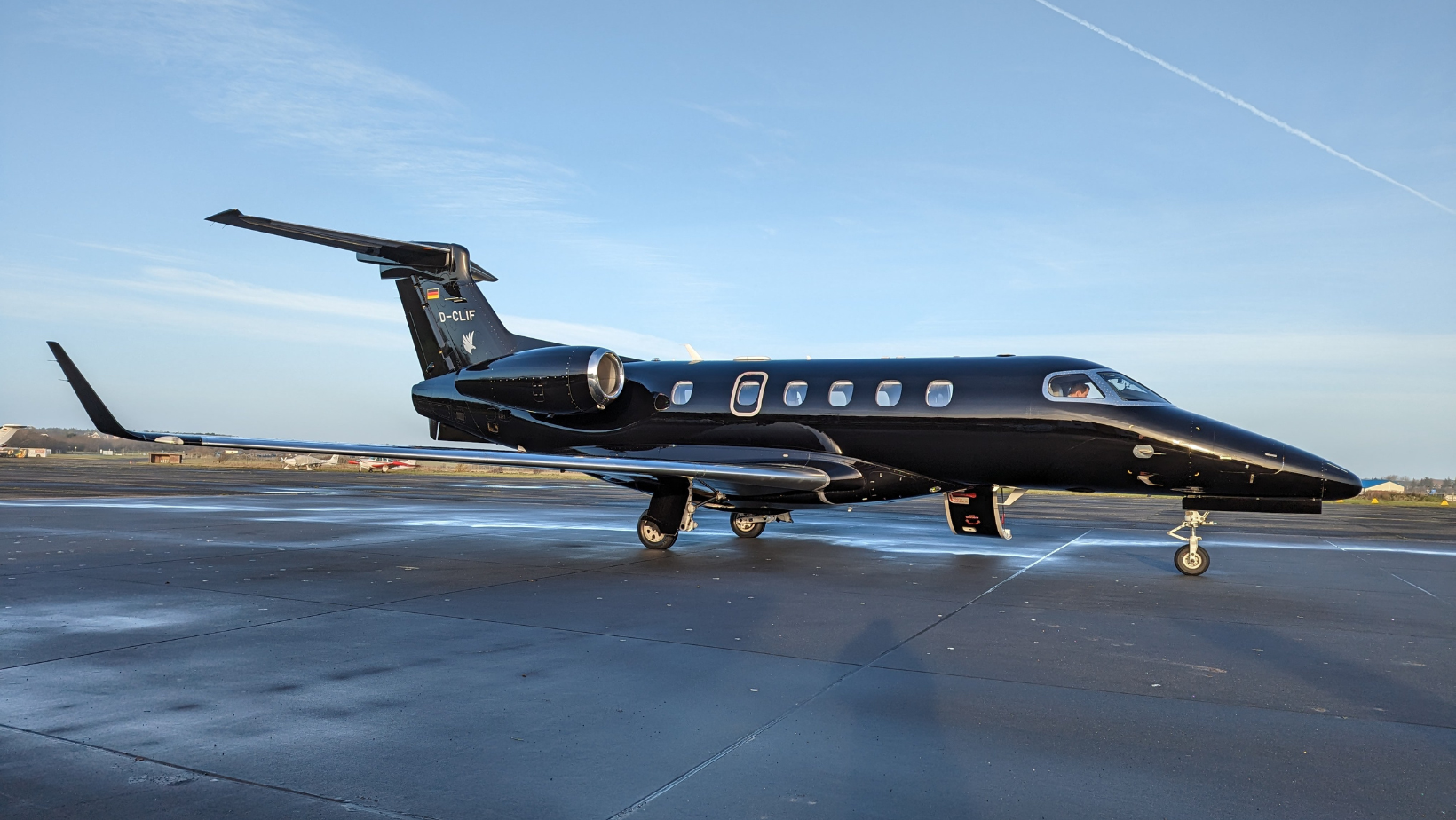 Boca Raton Private Airport Shuttle by BocaLux
Combining Elegance & Efficiency
The Premier Boca Raton Private Airport Shuttle Service
At BocaLuxLimo, we pride ourselves on offering an elegant and efficient private airport shuttle service in Boca Raton. Our professional chauffeurs, luxurious vehicles, and dedication to customer satisfaction make us the top choice for travelers who value comfort, privacy, and timeliness. Whether you're flying into Boca Raton Airport (BCT) or a nearby executive airport, we're here to ensure a seamless and sophisticated transportation experience.
Serving Boca Raton's Major and Executive Airports
Our Boca Raton private airport shuttle service caters to both major and executive airports in the area, including:
Boca Raton Airport (BCT): Enjoy a stress-free and reliable shuttle service to and from BCT, ensuring a smooth start and end to your journey.
Nearby Executive Airports: Experience the luxury and convenience of our private airport shuttle service when traveling to and from executive airports in the South Florida region.
Privacy and Comfort for Your Boca Raton Airport Transfers
Our private airport shuttle service in Boca Raton offers a range of benefits designed to make your travel experience as enjoyable and hassle-free as possible:
Personalized Service: Our professional chauffeurs will greet you at the airport, assist with your luggage, and ensure a smooth and comfortable ride to your destination.
Luxury Vehicles: Choose from our diverse fleet of luxury vehicles, including sedans, SUVs, and limousines, to find the perfect option for your airport transportation needs.
Flexible Scheduling: With our private shuttle service, you can enjoy the convenience of a flexible schedule that caters to your individual travel plans.
Discover Boca Raton's Attractions with Our Private Airport Shuttle
Explore the beautiful sights and attractions of Boca Raton while enjoying the comfort and privacy of our private airport shuttle service. Our knowledgeable chauffeurs will ensure you arrive at popular destinations such as Mizner Park, the Gumbo Limbo Nature Center, or the Boca Raton Museum of Art on time and in style.
Choose BocaLuxLimo for Your Boca Raton Private Airport Shuttle
Experience the exceptional quality, luxury, and professionalism that set BocaLuxLimo apart from the competition. Our commitment to reliability, customer satisfaction, and attention to detail make us the preferred choice for private airport shuttle service in Boca Raton. Book your Boca Raton private airport shuttle with BocaLuxLimo today and experience the difference for yourself.
Our clients' testimonials and reviews highlight the exceptional service and memorable experiences provided by our luxury transportation company.