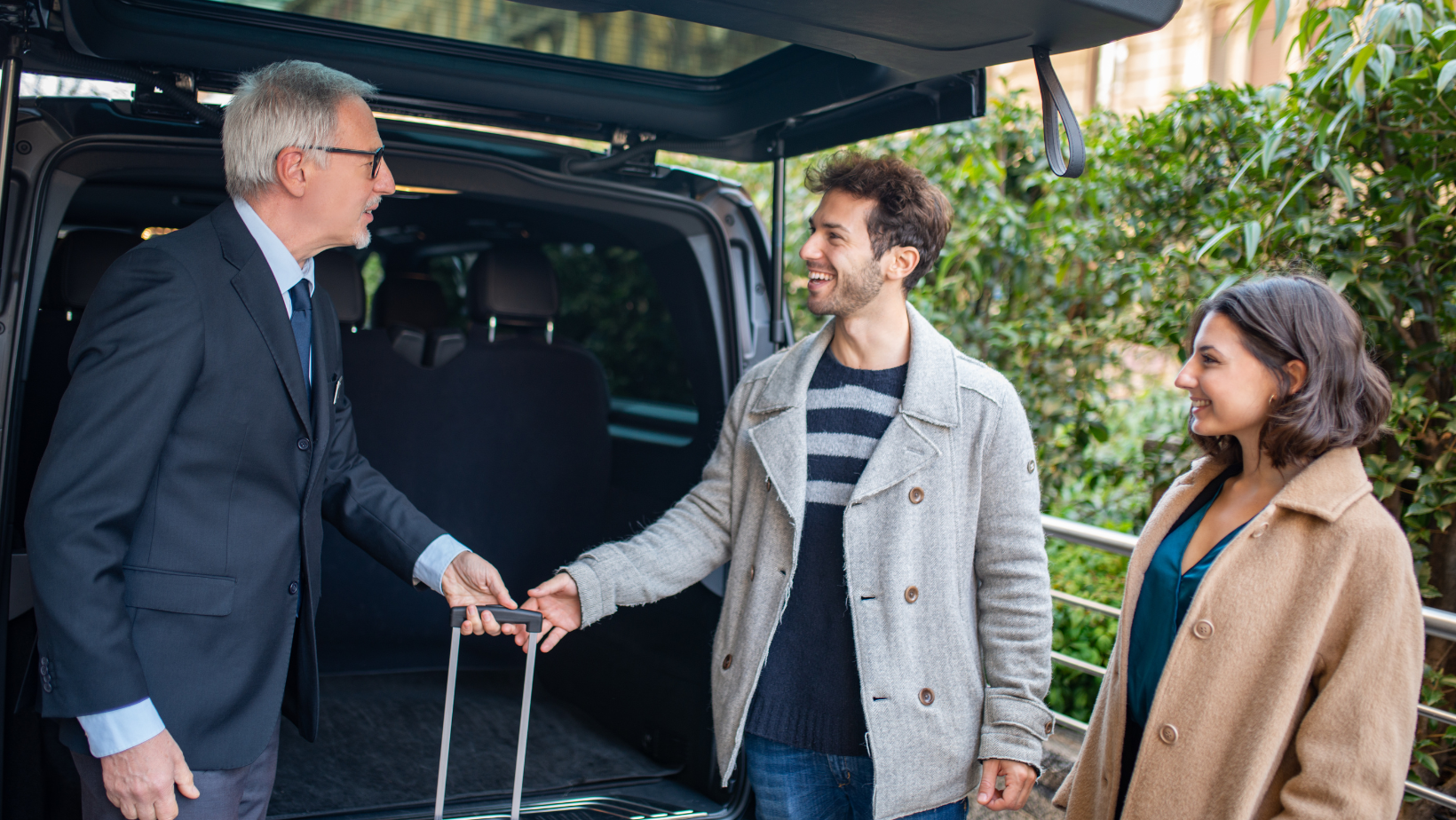 Arrival Services by BocaLux Limo
Enjoy Stress-Free Airport Transfers in South Florida
At BocaLuxLimo, we understand the importance of a smooth and hassle-free airport transfer experience. Our arrival services are designed to provide you with a seamless transition from your flight to your destination in South Florida, covering Miami, Fort Lauderdale, Boca Raton, and Palm Beach. Trust BocaLuxLimo to handle all the details of your airport transfer, leaving you free to relax and enjoy the ride.
Personalized Meet & Greet Service
Upon arrival at the airport, our professional chauffeurs will be waiting to greet you at the designated pick-up area. You will also receive a text message or email with your chauffeur's contact information prior to your arrival, ensuring clear communication and easy coordination.
Real-Time Flight Tracking
At BocaLuxLimo, we utilize real-time flight tracking technology to monitor your flight's status. This allows our chauffeurs to adjust their schedules accordingly, ensuring they are ready to greet you upon arrival, even if your flight is delayed or arrives early.
Luggage Assistance
Our chauffeurs will gladly assist you with your luggage, ensuring a smooth and hassle-free transition from the airport to your awaiting vehicle. With BocaLuxLimo, you can focus on settling in for a comfortable ride while our professionals handle your baggage with care.
Flexible Service for Your Convenience
We understand that travel plans can change, and we are committed to accommodating your needs. Should you require any adjustments to your reservation, our customer service team is available to assist you with changes, cancellations, or any other inquiries related to your airport transfer.
Experience Exceptional Airport Transfers with BocaLuxLimo
Choose BocaLuxLimo for your airport arrival services in South Florida and experience the exceptional quality, luxury, and reliability that set us apart from the competition. Book your stress-free airport transfer with BocaLuxLimo today and enjoy a seamless transportation experience in Miami, Fort Lauderdale, Boca Raton, and Palm Beach.
Our clients' testimonials and reviews highlight the exceptional service and memorable experiences provided by our luxury transportation company.