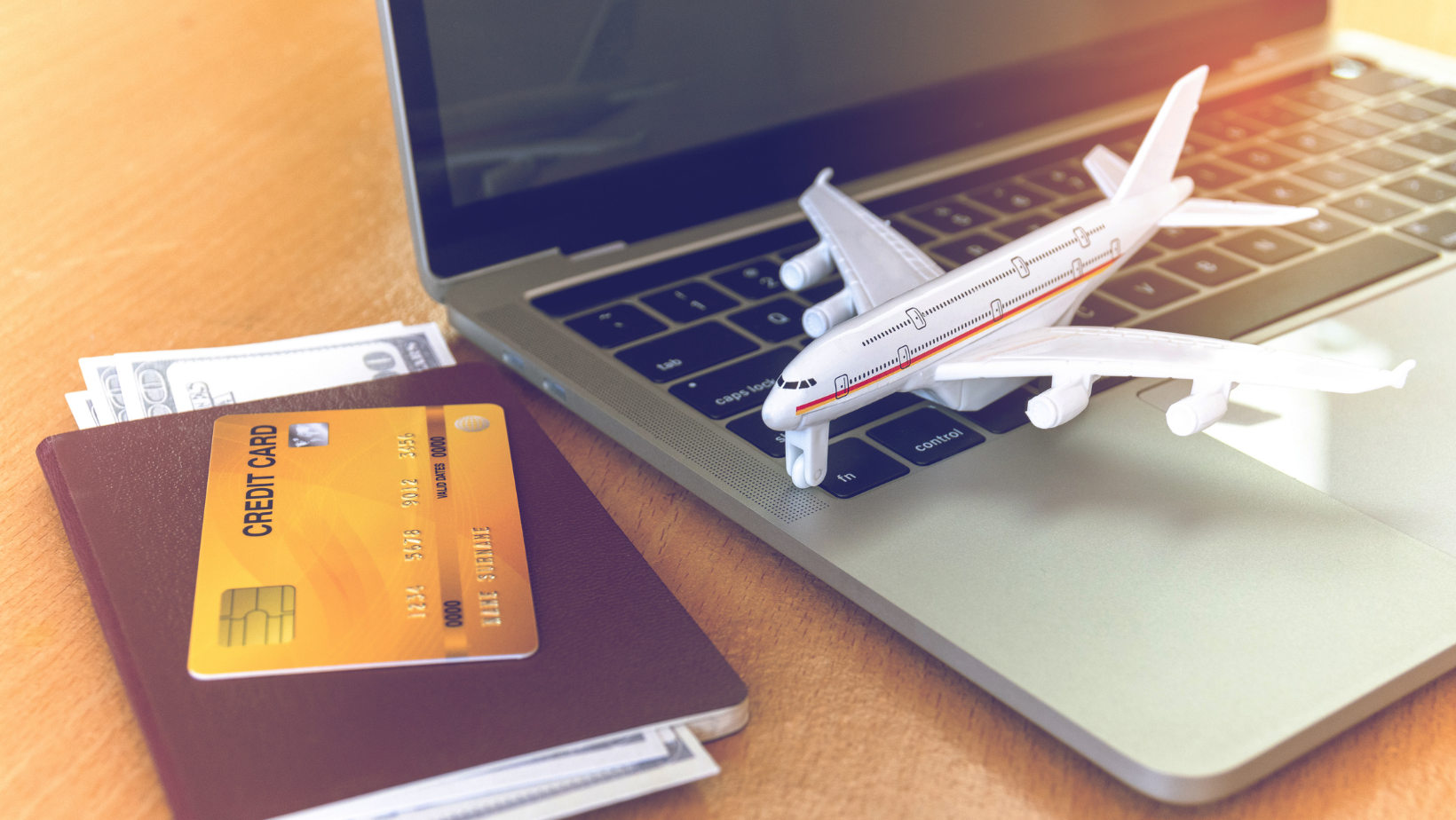 Reserve Your Luxurious Transportation Service
Book Your Pick-up and Drop-off with BocaLux
Welcome to the BocaLux Limo reservation page! Here at BocaLux Limo, we strive to provide you with the most seamless and luxurious transportation experience possible.
Providing Essential Trip Details
To ensure that we can accommodate your needs and preferences, we kindly ask you to fill out the form on this page with all the necessary details. Providing accurate information about your trip, including the date and time, pick-up and drop-off locations, type of vehicle desired, and any special requests or additional services, will help us tailor our services to your specific requirements.
Unforgettable Personalized Service
By submitting this form, you enable us to offer you the highest level of personalized service, making your travel with BocaLux Limo truly unforgettable.
Reservation Form